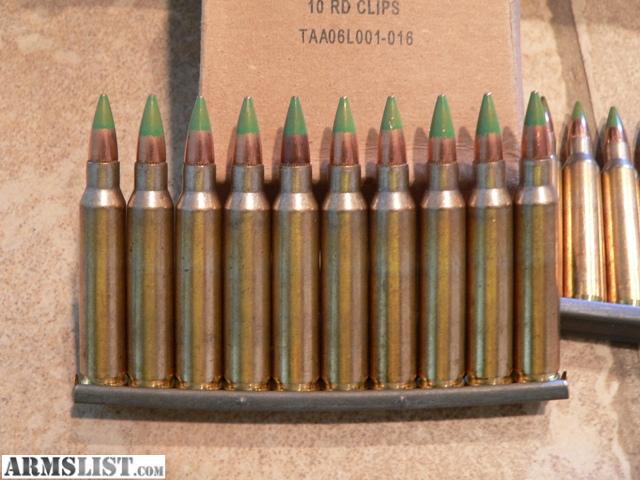 Rep. Eliot Engel (D-N.Y.) is pushing the Armor Piercing Bullets Act followingthe Obama administration's decision earlier this week to withdraw a controversial proposal that would restrict 5.56 mm projectiles for M855 cartridges commonly used in AR-15 rifles.
"Armor-piercing rounds like green tips should only be in the hands of military personnel or police officers, period," Engel said. "There is absolutely no compelling argument to be made for anyone else to have access to them."
"But the out-of-touch gun industry lobby is fighting tooth and nail to keep cop-killing ammunition on the streets. We need to speak up on behalf of our police officers and say 'stop the madness, '" he added.
Read more at House bill would ban AR-15 bullet | TheHill.