This, folks, is a lie. Internet sales, at least all the legitimate sales sites, require that guns be shipped to/picked up from a valid FFL holder who must conduct a NICS check to transfer the gun two the recipient. There are limited exceptions to the NICS check such as those states where a license to carry meets the NICS standard. In those cases, the holder of a valid license (read, not a felon) can receive a firearm without a NICS check at the time of the transfer.
But as I mentioned in the previous post, the President's proposals and executive orders are mostly smoke and mirrors. Either claiming to enforce something already on the books, as noted above. Or creating an environment in which the rules of the day may vary as to how one defines who is and is not "in the business of selling guns."
I'll give him this much, he deserves an Emmy for his role on television today.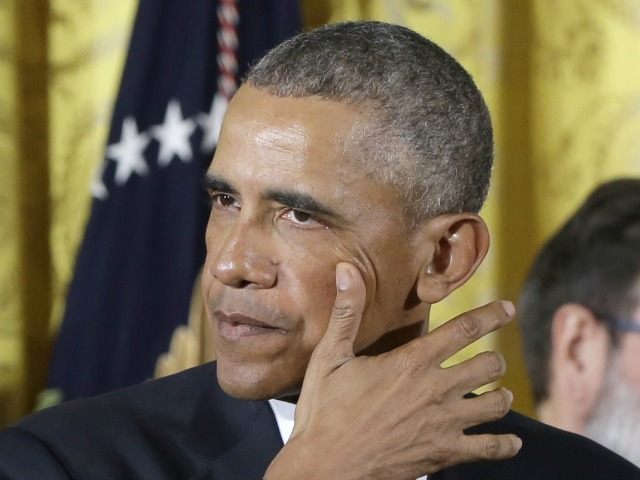 Tears. Trembling voice. And of course…It's for the children. Claiming to want an open and free discourse while bashing any and all who disagree with him. Gun owners and the NRA are all evil and his world would be better off if none of us existed. As we enter the last year of your last term, Mr. President, I wish you well and I ask that you not let the door hit you on the way out.
-GM